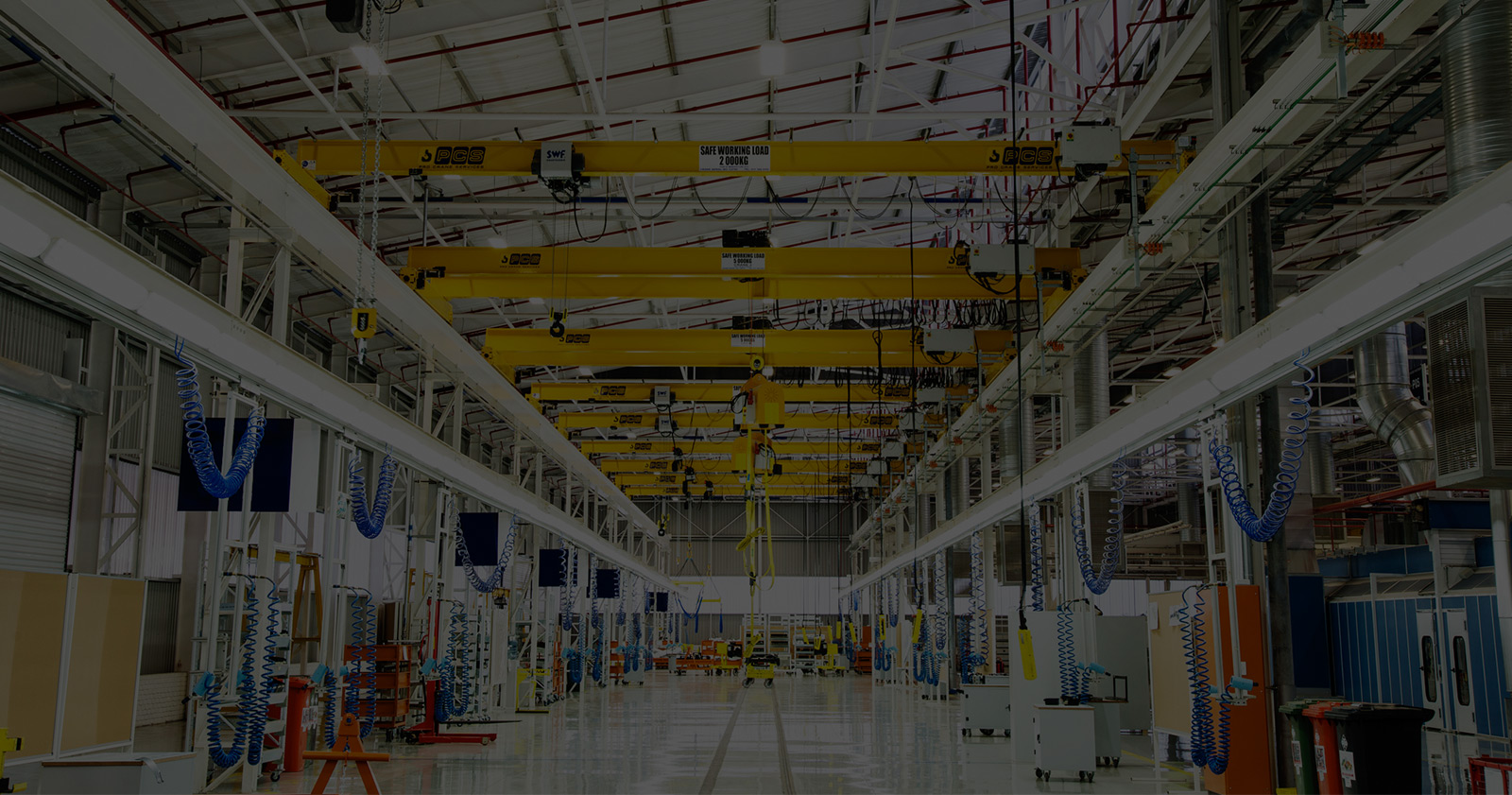 Services - available 24/7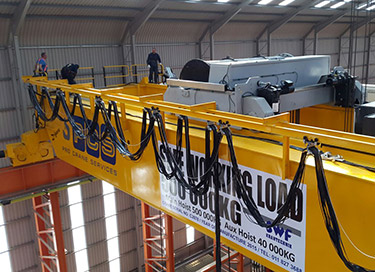 Our Professional Services
Our database, records all proactive and all reactive maintenance on an ongoing basis and is categorised as follows:
OHSA Inspections.
Preventative Maintenance Programs.
On-Call Servicing.
Repairs from Service.
Load Testing.
Various reports can be created from this information and e-mailed to you in Microsoft Excel format on a periodical or an ad-hoc basis. This information assists in pinpointing areas where you may be spending unnecessarily due to operator error, as well as allowing you to budget more accurately.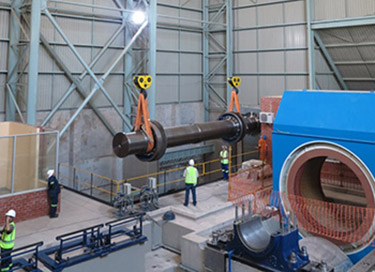 Maintenance and Breakdown Packages
PCS Crane Services offer OSHA Frequent Inspections & OSHA Periodic Inspections.
Our local branches have several teams of fully apprentice trained service technicians on call 24 hours a day, 365 days a year. Each service engineer has a fully equipped vehicle to respond to most eventualities.
Our service and maintenance programs cover ALL makes of Cranes and Hoists, managed by a computer controlled system to highlight appropriate service intervals for specific equipment and provide vital information required in the event of a breakdown.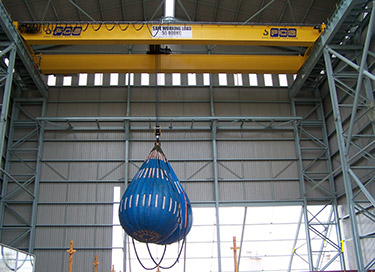 After Sales Service
PCS Crane Services offers a complete service package that includes seamless support, customer specific configuration software, sales training and a whole range of customer specific services to give you a competitive edge.
To provide a quality trouble free product into the highly competitive Crane market, we back the product with an after sales service department to maintain the equipment in the correct and safest working condition. We also ensure legal compliance with current Health and Safety Legislation as well as Department of Manpower stipulations.
We take safety seriously and adhere to the strictest industry requlations